Colorful Hand crafted and Painted Macaw Pins
Solid and firm as in pewter, stunning and bright like the 24K gold, these beautiful macaws are majestically portraited in many paint colors by George G. Harris in his handcrafted fine pewter pins. Most macaws are endangered or vulnerable in the wild and need our help. Pick the pin most representing your feeling. Wear it on your hat or show it on your clothes or bag. We must preserve these magnificent macaws!
Size (width x Height): 0.7 x 2.2 inches (1.8 x 5.6 cm)
The pins come in three finishes: fine pewter, 24K gold plated or hand painted finishes. The hand painted pins are:
Blue and Gold Macaw (Ara Ararauna)
Catalina Macaw (Hybrid of Blue & Gold and Scarlet Macaw and does not have scientific name)
Green Winged Macaw (Ara Chloropterus)
Hyacinth Macaw (Anodorthynchus Hyacinthinus)
Military Macaw (Ara Militaris)
Scarlet Macaw Macaw (Ara Macao)
Bulk Pricing
Below are the available bulk discount rates for each individual item when you purchase a certain amount
Buy 12 - 23 and get $0.50 off each
Buy 24 - 47 and get $1.00 off each
Buy 48 - 99 and get $2.00 off each
Buy 100 or above and get $3.00 off each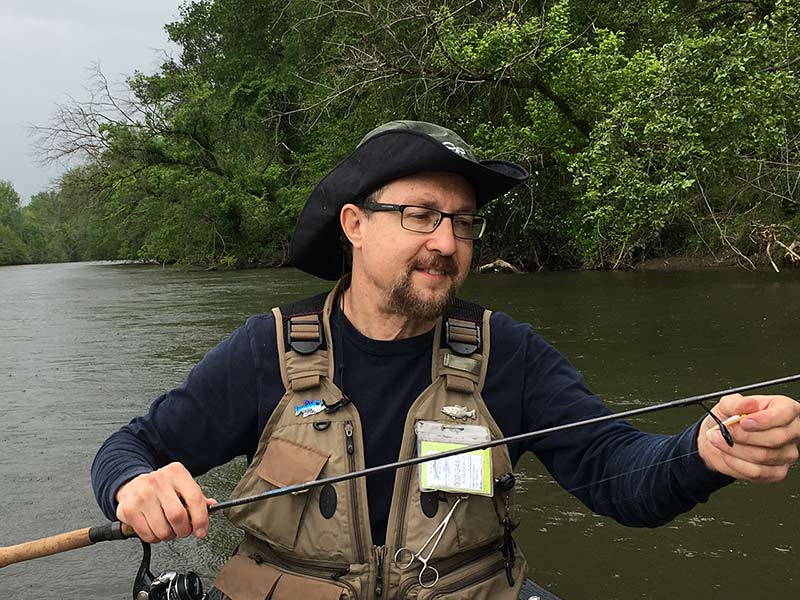 Meet the Artist: George G. Harris
We met George G. Harris at the very first pet industry trade show we attended in 2001. Their booth was next to ours. We were fascinated by the number and variety designs. Over 30 years, George has sculptured more than 2500 designs of diverse wildlife and animal subjects. Each piece is accurate, well made and offers great details. We are glad to present a selection of George's work here. Enjoy!
Customers Also Viewed