The Seventh Year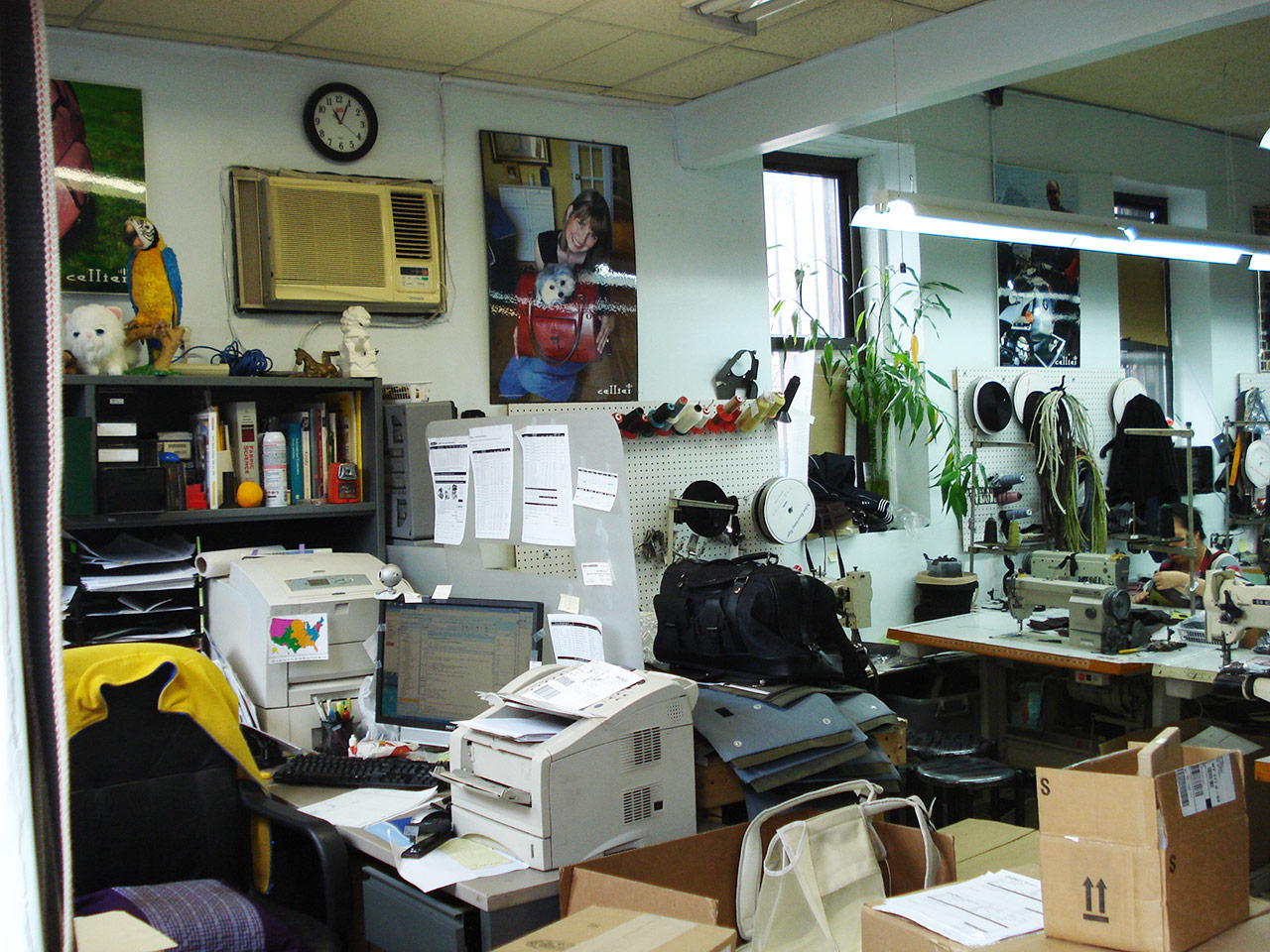 Celltei testing Made in USA in 2009
Weathering Economic Storms
For many years, you have been sharing your story and mostly about that darling dog, cat, bird, pet skunk, ferret, hedgehog and an endless list of special companions. We've earned the trust from these animals and in return are touched by their devotion every day.
As I walked from pet shop to pet shop in Manhattan with one design, (the original Backpack-o-pet) I felt supported by other local shop owners, two in particular. I am grateful for their kindness. Pablo, the manager of Pet Market on First Avenue, not only ordered six pieces, but gave me feedback and suggestions for the design. Anne, a 68 years old groomer in midtown west, took the time to show me my designs that she she carried/displayed. She, too, offered perspective and feedback about the products. Pablo left the pet industry a few years after and Anne finally retired. Their warm reception meant so much to this very inexperienced designer and salesman.
In the following years, I attended many pet fairs to learn what people wanted. I started participating in trade exhibitions to make connections and grow as a business. During the fall of 2003, we built our own production facilities. In winter 2005, we started the renovation process and acquired some heavy duty equipment. Also at this time, we started designing specific products using materials made in the USA. We had successfully trained a staff to make all of our designs. However, sourcing materials, availability of craftsman and an overall high operating cost (as a result of using materials made in the USA) remained as challenges.
Seven years into Celltei, I was (and still am) happy to be my own boss. At the time, however, I was adapting to the responsibility that came with working around the clock. I often feared not being able to meet employees' payrolls. Once sales, invoicing and packing was completed for the day, I'd hurry to check on the next production shift in Hong Kong 12 hours away. Weekends were dedicated to graphics, catalogs and website improvements. A small business cannot afford the luxury of hiring professionals to complete the small yet tedious tasks (don't forget to empty the dumpster every Monday. The fine for an overflowing dumpster is $100). The stress to keep the business going was real but there were new things to learn and constant opportunities to improve. Like most businesses, Celltei also felt the economic slowdown. This allowed the team to slow down and focus on our long term goals; A house for pets and their families.
Seeing some economic changes, I hoped my journey from a corporate employee to a proprietor would be encouraging to business owners looking for inspiration. Thirteen years before I started this business I worked for a variety of financial institutions. During this experience I acquired a VP title at an established company and traveled globally. My specialty was financial analysis.
Although my father was a highly respected master tailor and I spent a lot of my childhood in his workshop, I never thought I would use a sewing machine to make my living. Now I talk with people about the specificities of their vision to come up with a customized design that fulfills all of their requirements. I feel accomplished seeing photos from clients showing happy pet faces alongside a beautifully made product.
I hope Celltei's first seven years will be viewed as a success and show that life is full of surprises. If my dad had lived to see what I am doing now, he would laugh to tears.
We thank you for your continuous support to Celltei!
Angie, Trooper, Unzhizhi and the Celltei team, February 2008
p.s. Trooper was found very sick a couple of days before our Hong Kong factory was officially opened in August 2003. He is a very stubborn and self-assured Basset Hound! With a controlled chronic Bronchitis. He flew to New York a few months later and joined the team. Trooper became the star of the neighborhood and gave me the opportunities to get to know the predominately male business owners in this industrial zone. He is the door bell for the UPS guy or postman and keeps me safe in late hours. He can take your chair in a split second and leave you sitting with a phone book on top of a folding chair. "What's the matter?" muttered Trooper with a Brooklyn accent in his big boss chair.