A very happy Ticket to life
First Bird Tray
What is Macaw
First Pak-o-Bird
Birdie Pouch
Birdie GOGO
Yes You Can!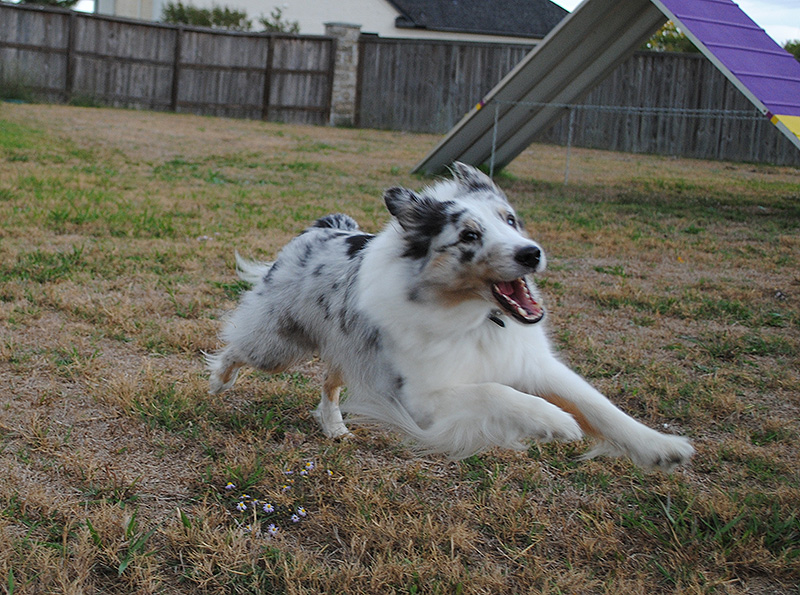 "Ticket is my two year old blue merle Sheltie, who I bred myself from her sweet and perfect mom, Trip. I was looking for another dog just like Trip, and instead, I got Ticket...who was exactly what I needed.
Ticket is happiness personified. She reminds me to find joy in every aspect of life, even when it's difficult to do so. She is an agility dog, just like her mom, and has the potential for great things. We had a rough start--at about 19 months, she had a partial ACL tear, and had to have surgery to repair it. Happiness is NOT 8 weeks of crate rest, but Ticket came through with flying colors. She's back in competition now, and we hope to be attending National and International Events in the near future.
Ticket is completely unpredictable, and always keeps me on my toes. She gives 110% in everything she does, and doesn't know how to hold back. Everything is an adventure, and she brightens my life everyday.
Ticket was born in November 2009." ...Brittany S.
There are no products listed under this category.