Becky's Roxy
First Bird Tray
What is Macaw
First Pak-o-Bird
Birdie Pouch
Birdie GOGO
Yes You Can!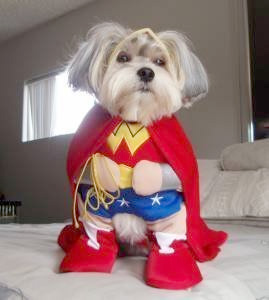 My favorite quote: And God said, "I will create a companion for you that will be with you and who will be a reflection of my love for you, so that you will love me even when you cannot see me. Regardless of how selfish or childish or unlovable you may be, this new companion will accept you as you are and will love you as I do, in spite of yourselves."
With Roxy's unconditional love I have LEARNT to be the best that I can be. She will always be my little angel to be cherished. Roxy is a superdog indeed!
There are no products listed under this category.