Michiko's Haruka (2007 Winner)
First Bird Tray
What is Macaw
First Pak-o-Bird
Birdie Pouch
Birdie GOGO
Yes You Can!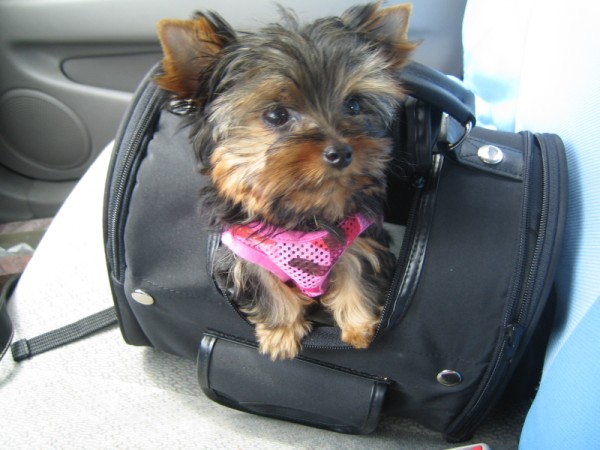 "I am not just a pet but a hard-working girl!"
"My name is Haruka. It means "fragrance of spring flower." I work at a domestic violence agency and bring everyone smile. I get sad when I see people cry and/or upset, but I feel good when people smile at me. Some people have lost their pets because mean people hurt their pets. Some people had to leave their pets to go to domestic violence shelters to be safe. So I am there.. I hope I can comfort and bring smile to more and more people. Okay, mom!! Let's go!! Let's go!! I am ready to go to work!! Today is a new day! I am in my celltei car seat, help me with the seatbelt!"
There are no products listed under this category.