WHAT'S NEW
Holiday Gifts under $99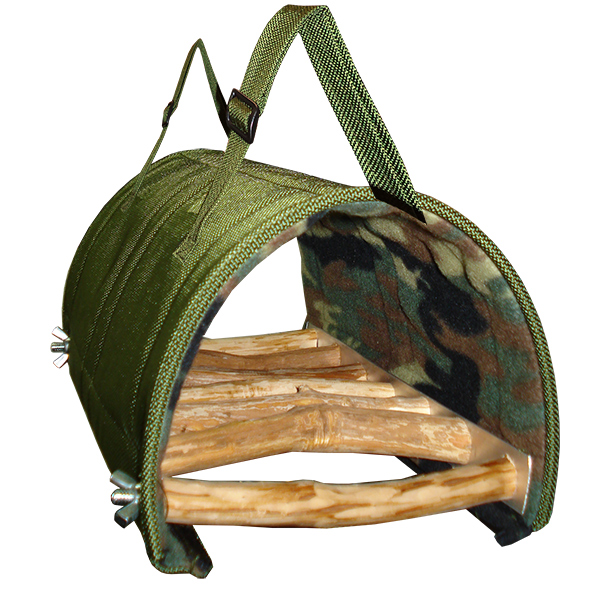 Open Bottom with 7-perch Platform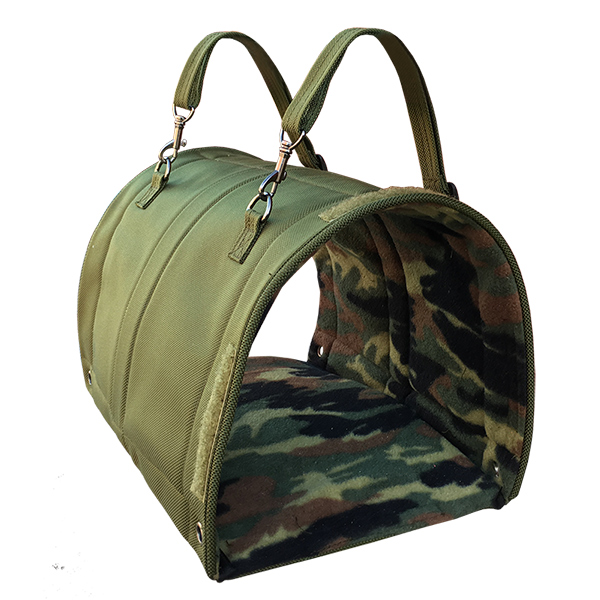 Close Bottom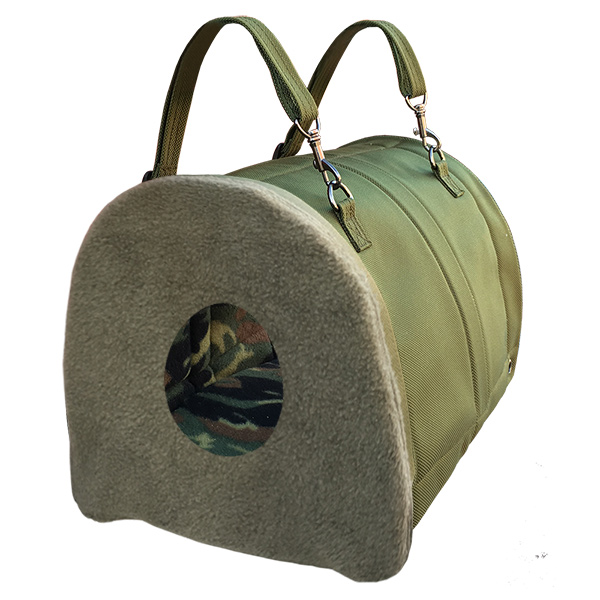 Close Bottom plus Side Cover with a Peek Hole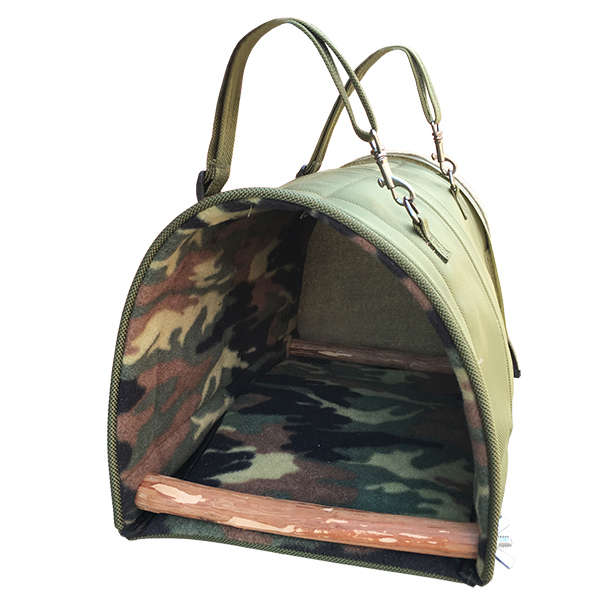 Close Bottom plus Full Side Cover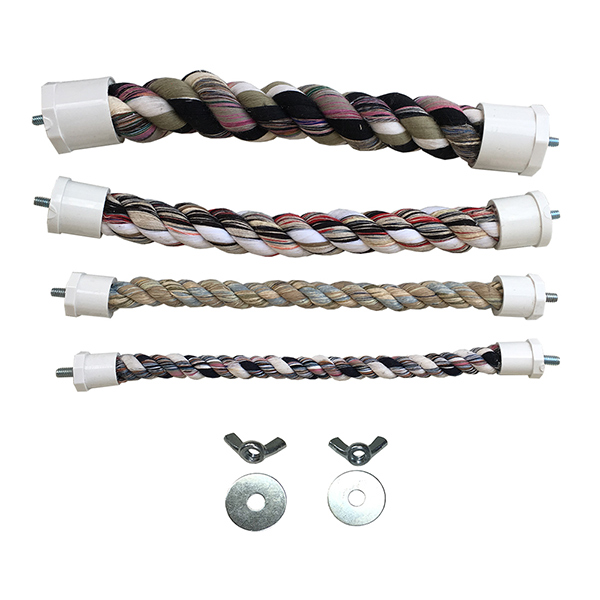 Soft Cotton Rope Perch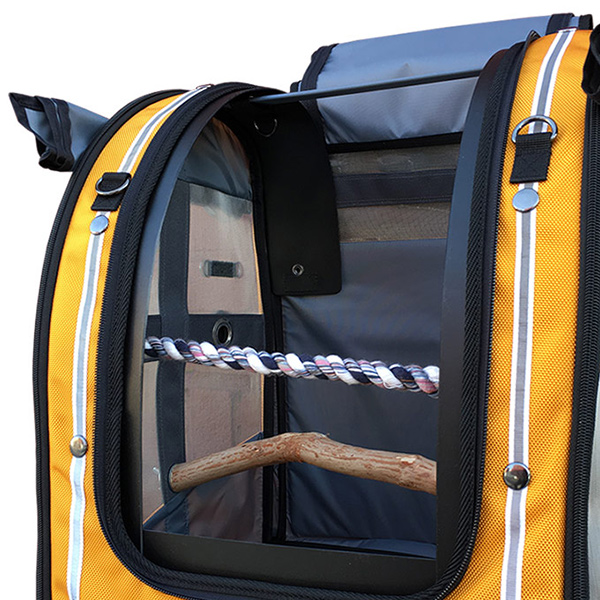 Front Beak Bar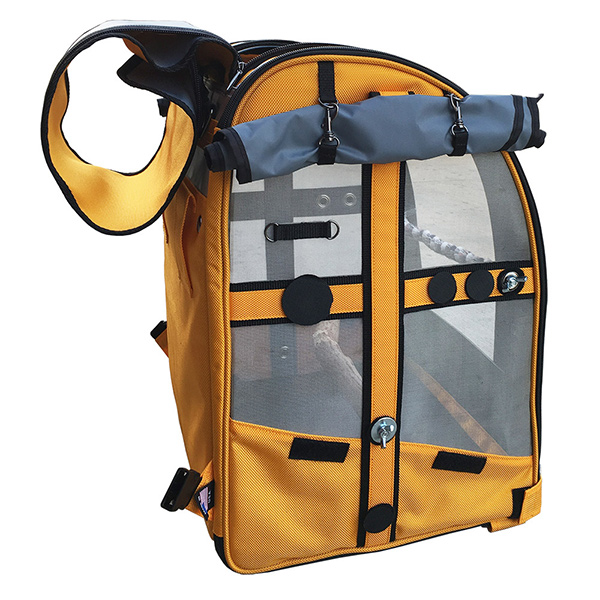 Beak Bar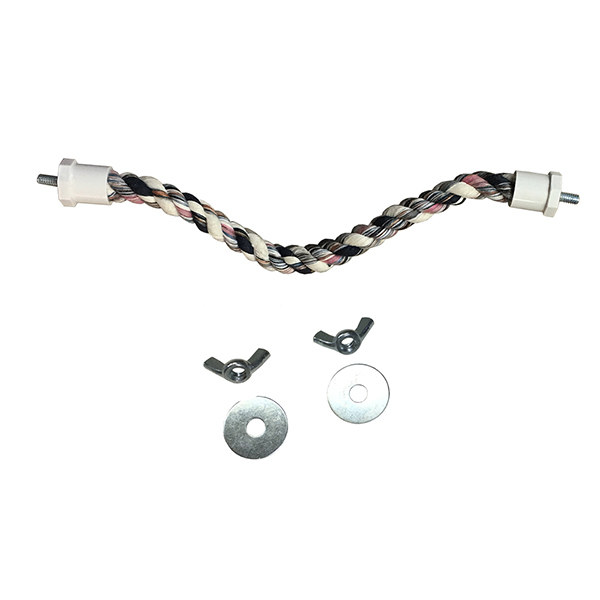 Curved Beak Grab Bar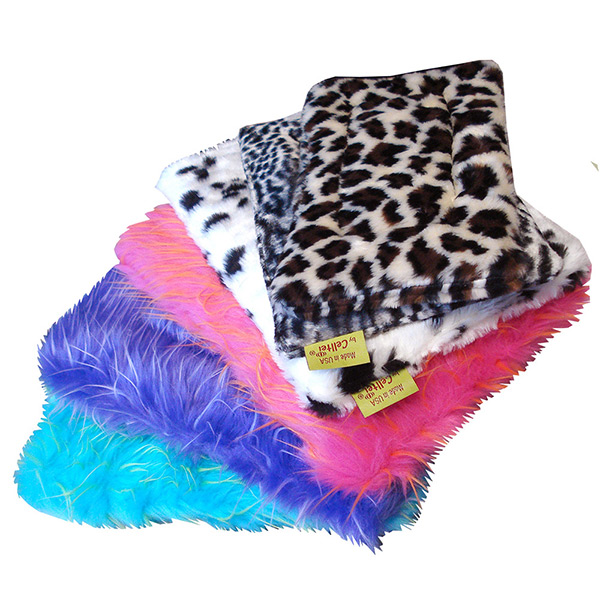 Soft Fluffy Floor Pad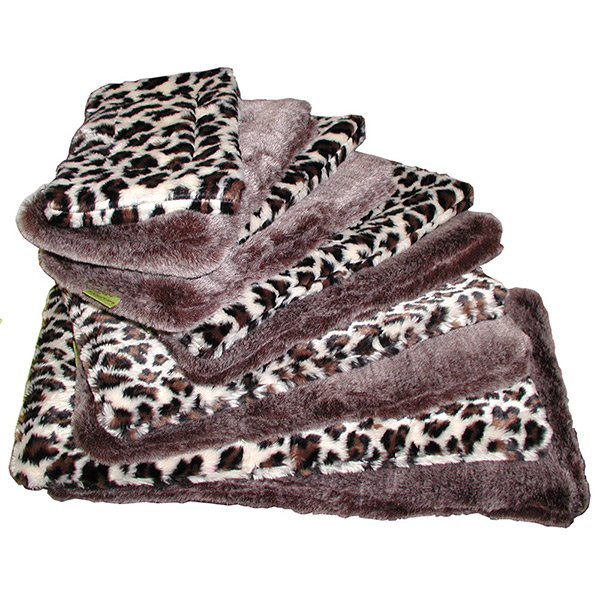 Leopard and Chinchilla Brown Fluffy Floor Pad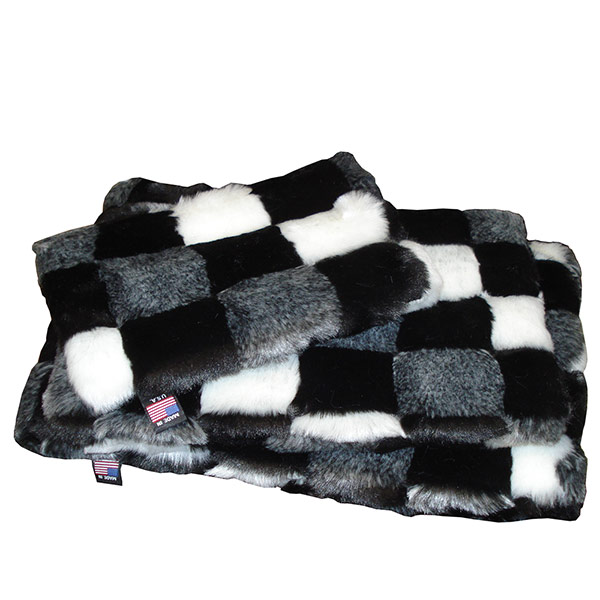 Black & White Fluffy Floor Pad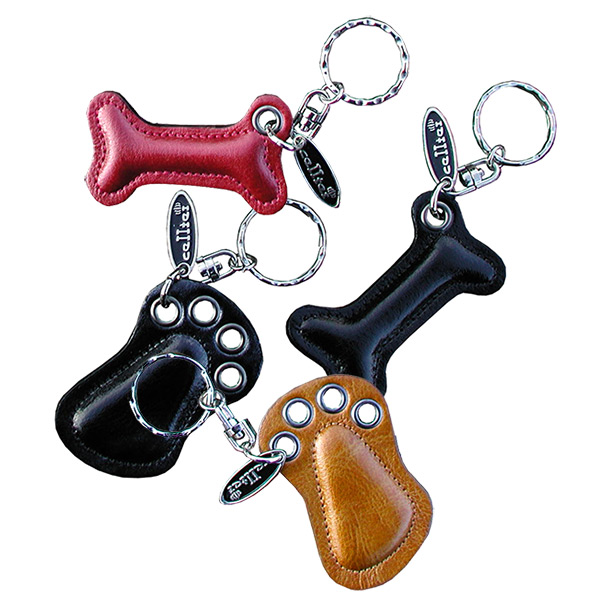 Soft Leather Key Chains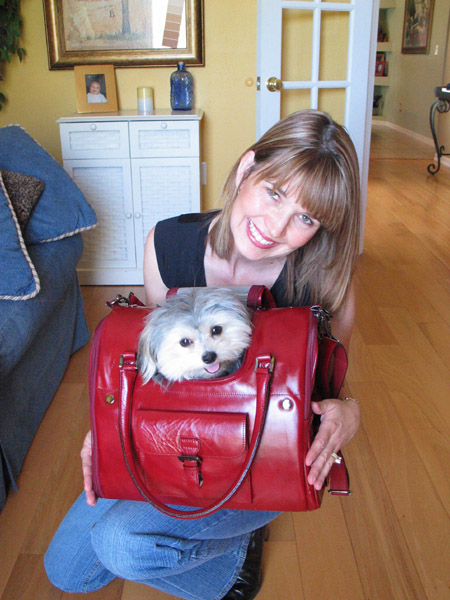 (Photo courtesy of Barbara P.)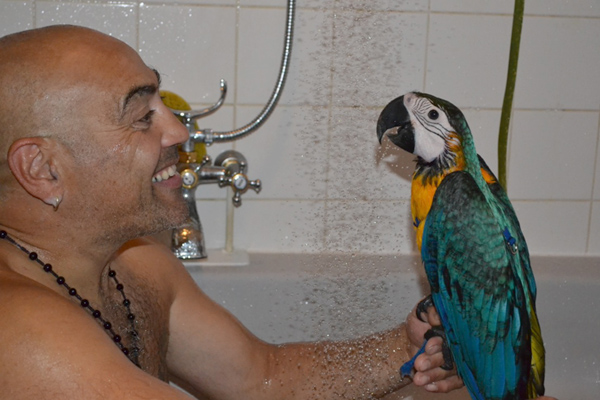 (Photo courtesy of Karen W.V.)
Start taking pictures! Winners will take away a total of $1550 in prizes including cash donation to your favorite pet charities!
1st Prize - $300 Celltei gift certificate & $300 cash donation
2nd Prize - $200 Celltei gift certificate & $200 cash donation
3rd Prize - $100 Celltei gift certificate & $100 cash donation
Seven Honorable mentioned each receive a $50 Celltei gift certificate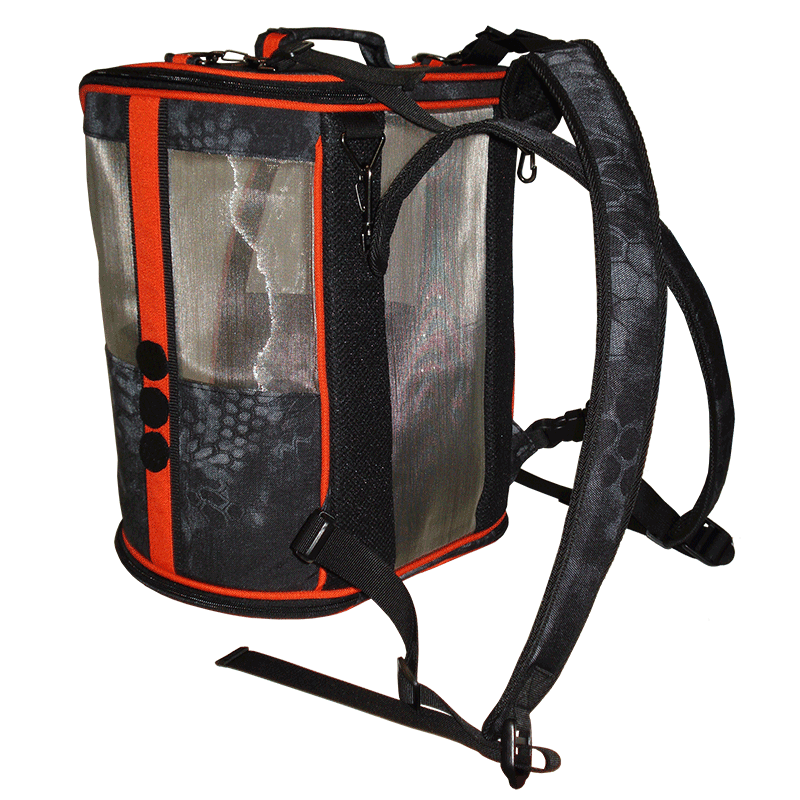 New Product - Birdie GoGo™
The new "Quick and Easy" Birdie GoGo is stylish, elegant, compact and very light in weight (2 lbs). We offers five basic colors with the option for over ten customized colors including the following premium brand pattern fabrics:


Krypek™ Highlander Camouflage


Krypek™ Typhon Camouflage
Option to pay in other currencies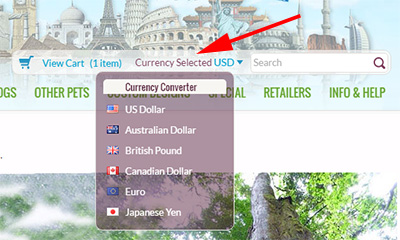 Without worrying about the exchange rate your card company imposes, we offer the option for international customers to pay in the following major currencies:
Australian Dollar
British Pound
Canadian Dollar
Euro
Japanese Yen
Please select the currency on top option box, see picture on left. For further questions, please contact us by submit the contact form or simply give us a call at 1-718-388-8882.
More colors and Revised Designs for dogs and cats
Colors, we are adding many color choices in the durable Cordura® fabric to match up with the colorful lifestyle you have with your pets. In the coming months, we will also review and revise many models for the "four-leggies". Stay tuned!
Sign up to our newsletter