B-1. Surface Material
First Bird Tray
What is Macaw
First Pak-o-Bird
Birdie Pouch
Birdie GOGO
Yes You Can!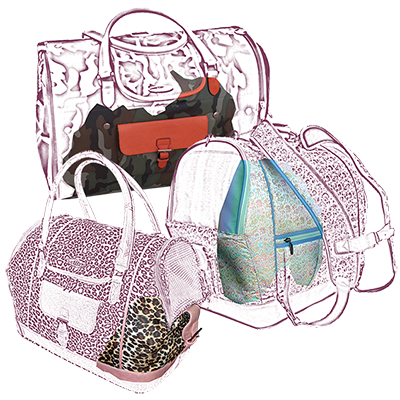 Durable Outdoor & High Quality Fabrics
It brings us a big smile to see our furry and feathery go places with us. Feel free to contact us if you have materials you want us to use or match.
Stock surface materials are grouped as follows. Scroll down to select.
Outdoor

- Cordura ®, Kryptek ® and luggage grade nylon fabrics that have strong abrasion and tear strength; many colors

Functional & Casual

- Microfiber, denim and regular backpack and hangbag quality materials

Light-weight

- Light in weight with thin coating

Fashion & Highend

- stylish, delicate and elegant

Leather and Faux Leather

- Highend but heavy in weight
Select Other Material Types;